Lauren M. Griffin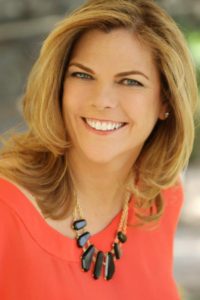 My name is Lauren Griffin and the power of authentic connections and positivity are two things I strongly believe in.  With experience working for both a large global staffing organization and a privately held national company and clients of all kinds I offer a unique perspective on the staffing industry.  I am deeply passionate about growing talent and fostering a work environment that promotes learning, advancement, collaboration and performance.  Through leading recruitment, sales, and business operations I've learned a lot about myself, and enjoy sharing my thoughts and helping others.  My cousin recently told me I was a gatherer – of people – and I love that.
This blog is a place for my reflections on the world of work and other things I love and find inspiring.  Books, travel, and the importance of relationships both personal and professional are some of those.
I hope you find something that resonates with you!